OPEN FOR BUSINESS 
Located near the Chesterfield Valley
Looking for a new computer or laptop? do you need to fill that new office with monitors? Does your server room need a temporary switch in a rack?
The area's widest selection and variety of used, refurbished, high quality laptops at affordable prices
Business Class Equipment
Commercial grade equipment sets the standard for reliability and is a majority of the equipment we sell.
Most of our computers come from IT departments who retire equipment before it's worn out. After it's given to us, we revamp and upgrade the computer to make sure it works like new.
Most of our items are not only commercial grade, but they're also backed by our 90 day warranty. Not only will you love the computer, but it will work reliably for the forseeable future.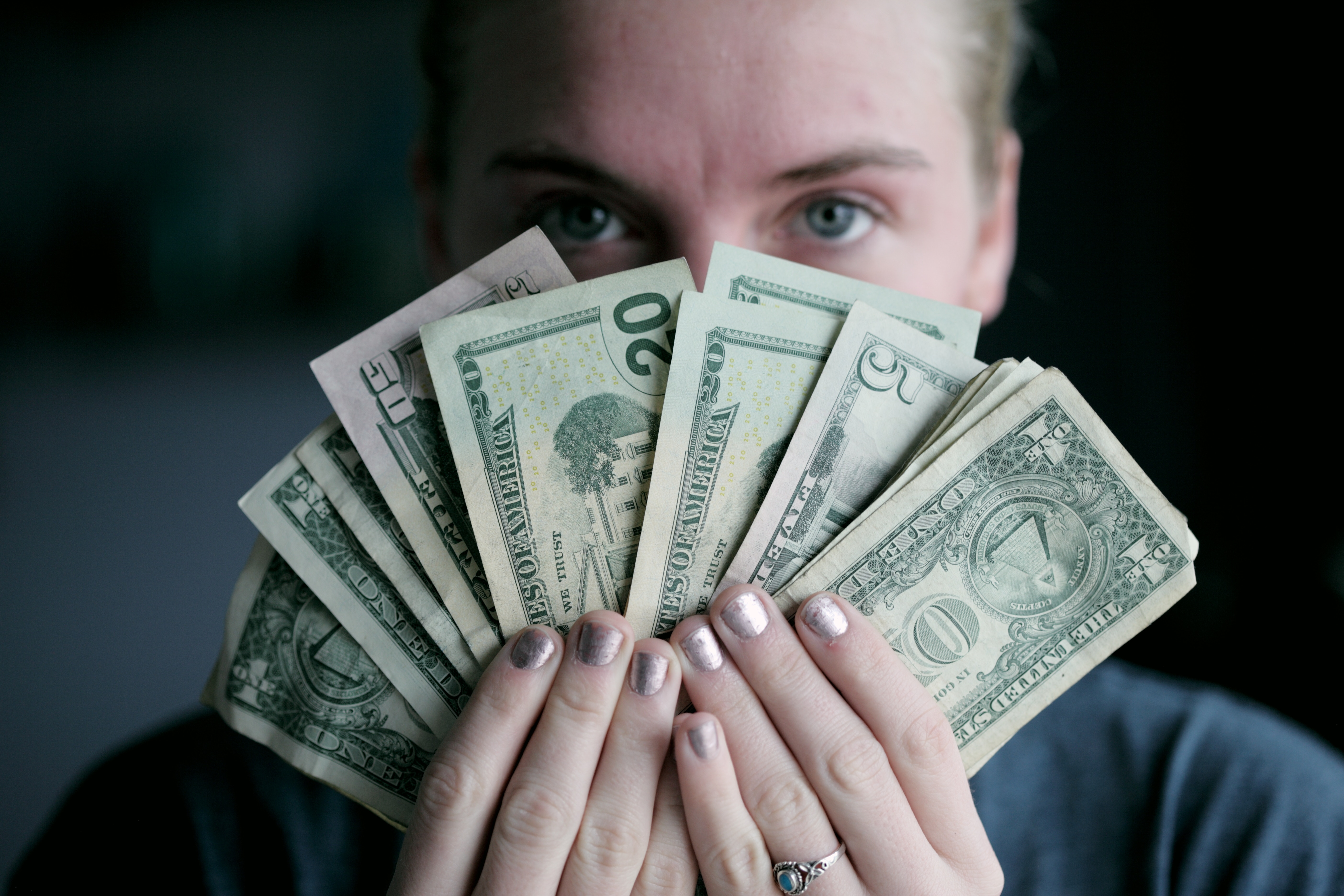 Lowest Prices Around
We're constantly watching prices all over the internet to make sure you're getting the best deal on a quality laptop.
 As mentioned above, business-grade equipment is not available at most retail stores. Not only that, but if you could find some of these models in a store, they are priced significantly higher.
We offer savings on hard-to-find, high-quality, business grade electronics (commonly only found online) in a convenient, friendly store atmosphere with experts who can help pair you to the right hardware for you and your budget.
Technology Experts on Standby
All our employees can pair you with the right computer for your needs or point you in the right direction of where to track down what you're looking for.
We've all worked and been trained in almost all the realms of technology, so you're working with employees with a vast amount of knowledge from both a consumer and a business-grade perspective.
Online Prices with a Friendly, in-store expert
We put our customers first. We really mean it.
We go out of our way to make sure you not only take home what you paid for, but so much more. We'll bend over backwards for our customers and go the extra mile because it's the right thing to do.
Come see why everyone who shops in the store says 
"I wish I would have found you sooner!"