Keep the best parts of Cable, but lose the bill
Why pay hundreds of dollars for thousands of channels you'll never watch?
Keep all the best parts of cable with no high per-month fees or contracts
Local Channels
Watch your local channels over-the-air in HD
DVR
View the upcoming programming schedule and record it
Remote Viewing
Access your content from any internet connected device, anywhere!
Music/Podcasts
Add your songs, audio books, or podcasts and listen anywhere.
Photos
Automatic uploads of your devices' photos for safe keeping, viewing, and sharing
High Fees
One optional, cheap subscription
Hardware starts at $200
You own the hardware
Run your own Netflix / Spotify / iCloud / etc.
Gain control of your entertainment. Let us show you how.
Small, desktop server
Smaller than your average VCR
included TV tuner card
Powerful hardware
Fully configured software
Ready to plug and play
Setup by experts
Powered by PLEX
Help getting started
In-store walkthrough/demo
Account setup
Experts on call*
Other things you might need...
What You'll Need
A high speed internet connection
An over-the-air antenna (varying costs based on location)
*PLEXPass (setup after purchase, additional monthly fee applies after trial)
Other things to consider
Additional streaming boxes (Chromecast, Apple TV, Roku, etc.)
Fast, powerful wireless router
Add-on setup + support
So much power
from such a small tower!
Case dimensions:  16 " x14 " x4 "
i5 3rd Generation Processor
8GB DDR3 RAM
80GB SSD Boot Drive
2TB Secondary Storage
Plex-compatible TV-tuner
Windows 10 installed/updated + drivers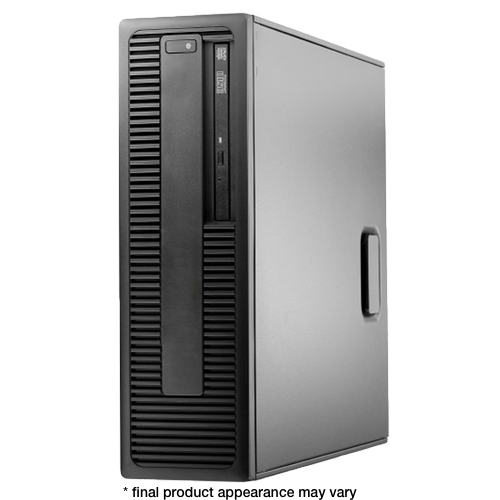 We're here to make a difference
We're a small group of technology experts
who put people, the environment, and quality first.
or click the map below for a Google Maps link